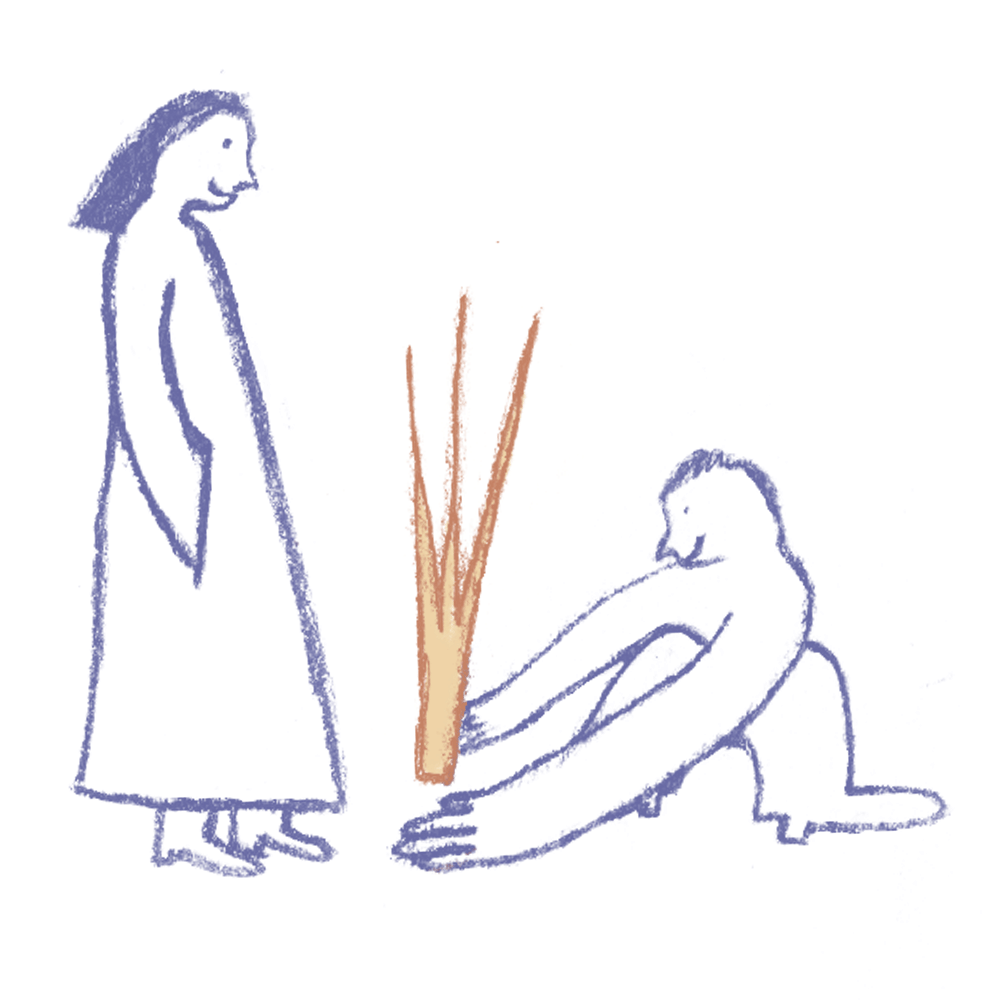 Thriving With Nature
​
WWF and the Mental Health Foundation teamed up to create a guide book on how nature can positively affect your mental health. The book goes through the seasons of the year, with helpful information on how to get the most out of nature.
As well as being a physical booklet, the book was released online during the pandemic to help with peoples mental health.